This store requires javascript to be enabled for some features to work correctly.
ooGee -Australia's favourite hat styles, made right here!
ooGee, pronounced 'ew-gee', was established in 2022 by headwear veteran, Peter Walcott to reinvigorate local manufacturing and to ensure the future of traditional hat-making in Australia.
Paying respect to the Indigenous people of our beautiful country, ooGee, meaning headdress, is a celebration of classic Australian styles, shapes and designs.  It is the epitome of what makes our country uniquely captivating; uniquely made for the bush, beach and beyond.
Offering the most popular Australian styles, every ooGee hat ratesUPF50+ ensuring the very best sun protection.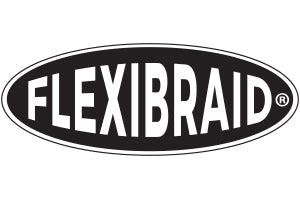 FLEXIBRAID® styles are designed so they can be packed down into a bag. This amazing material makes ooGee the ultimate travel-friendly hat.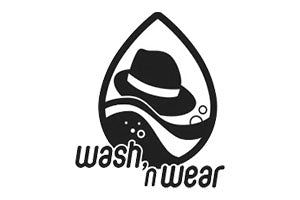 If your FLEXIBRAID® ooGee hat gets dirty, hand wash it and reshape it whilst wet.
FLEXIBRAID® is water-friendly – when it rains,FLEXIBRAID® shines.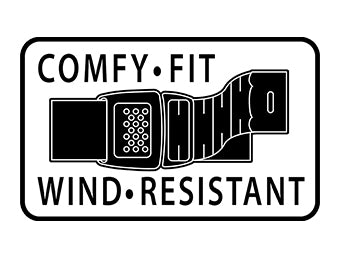 People love ooGee because it is lightweight yet rugged and the internal ComfyFit size adjustment ensures the hat stays on the head – even in a gale.
ooGee in Production
Australian Made
Putting ooGee to the test